4 steps to edit subtitles for YouTube videos
#1 Copy YouTube video URL and Paste it into the box.
"Copy and paste" is quite simple gesture, right? First off, you need to scroll the screen and find the search box.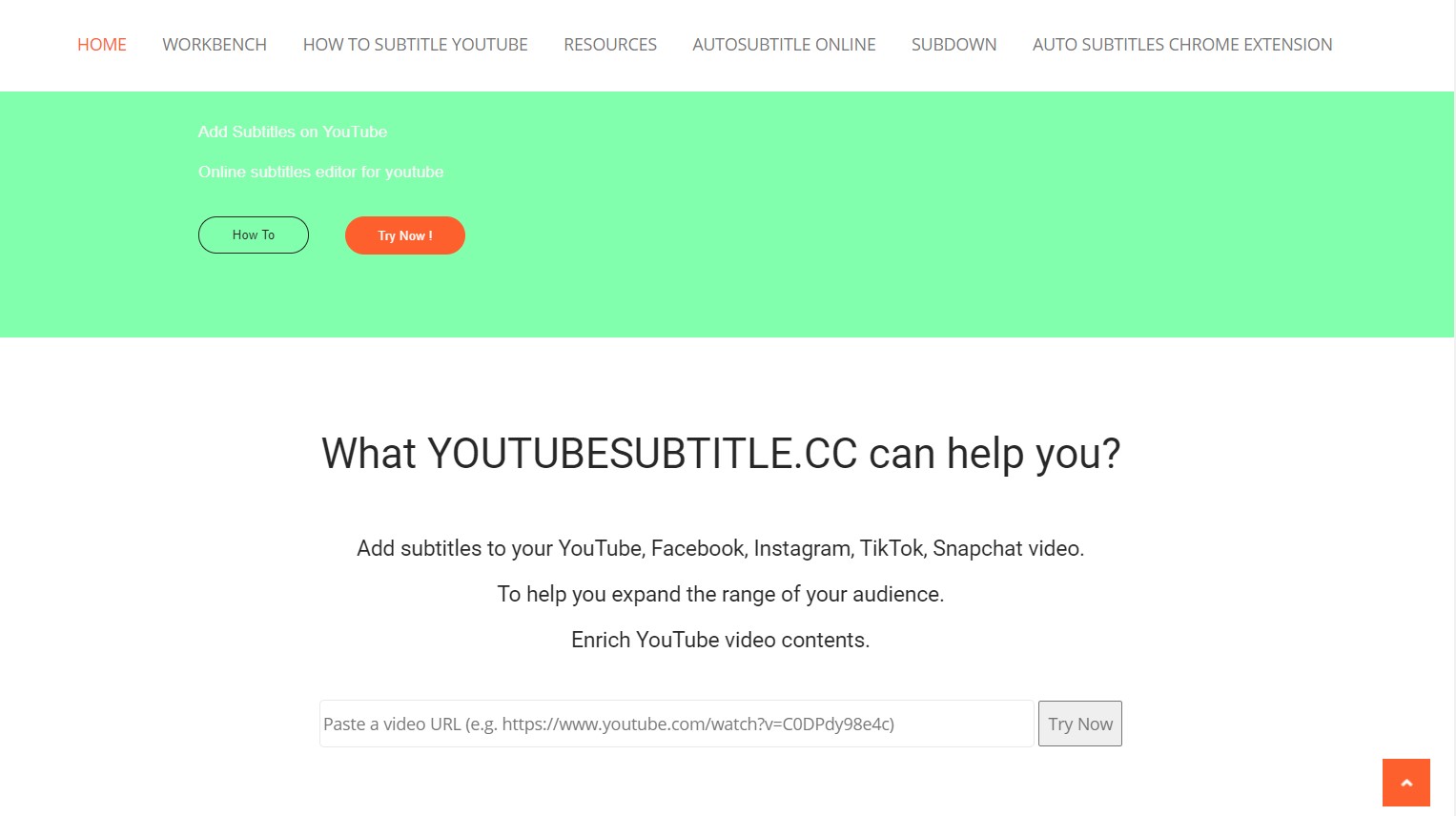 Then, paste the YouTube video URL into the search box. And click the button "Try Now".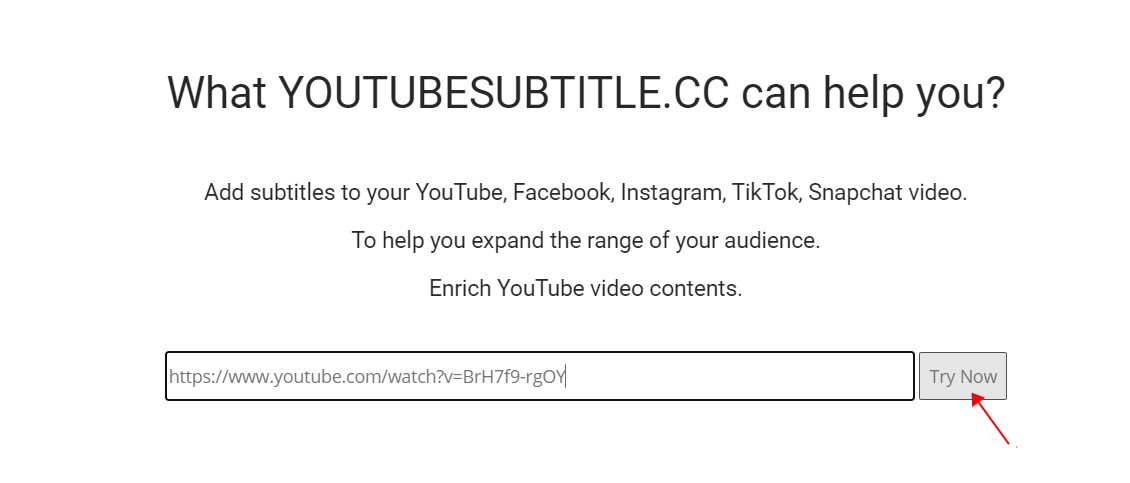 #2 Waiting for video recognizing
This step will take a few seconds. You just need to wait for a moment, and our system will jump to edit page after recognization.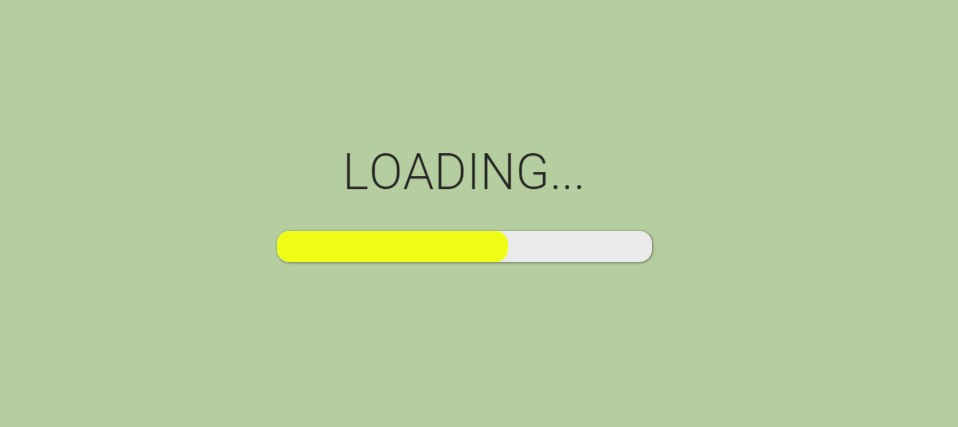 #3 Edit subtitles
When you enter in Edit page, you can edit your YouTube video subtitles.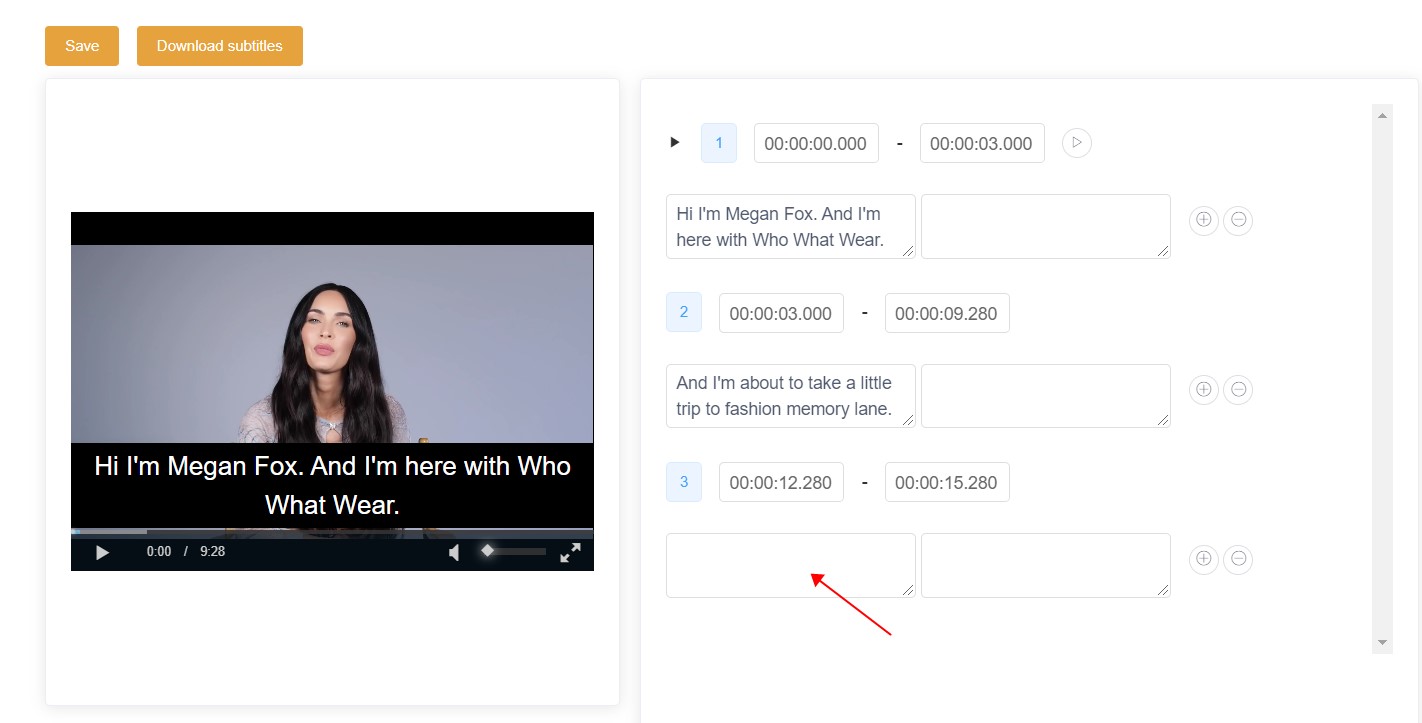 #4 Save and download the subtitles
After you finished your subtitles, click the button "Save" and then "Download" the subtitle files. YouTubesubtitle.cc has provide 3 subtitle formats for your choice.