Preparations Before Download
Before you download YouTube subtitles, you have to check and ensure that the video you want to download has subtitles. To do this, check if the "CC" button is available at the bottom under a video. The absence of it means that it will be impossible to get subtitles.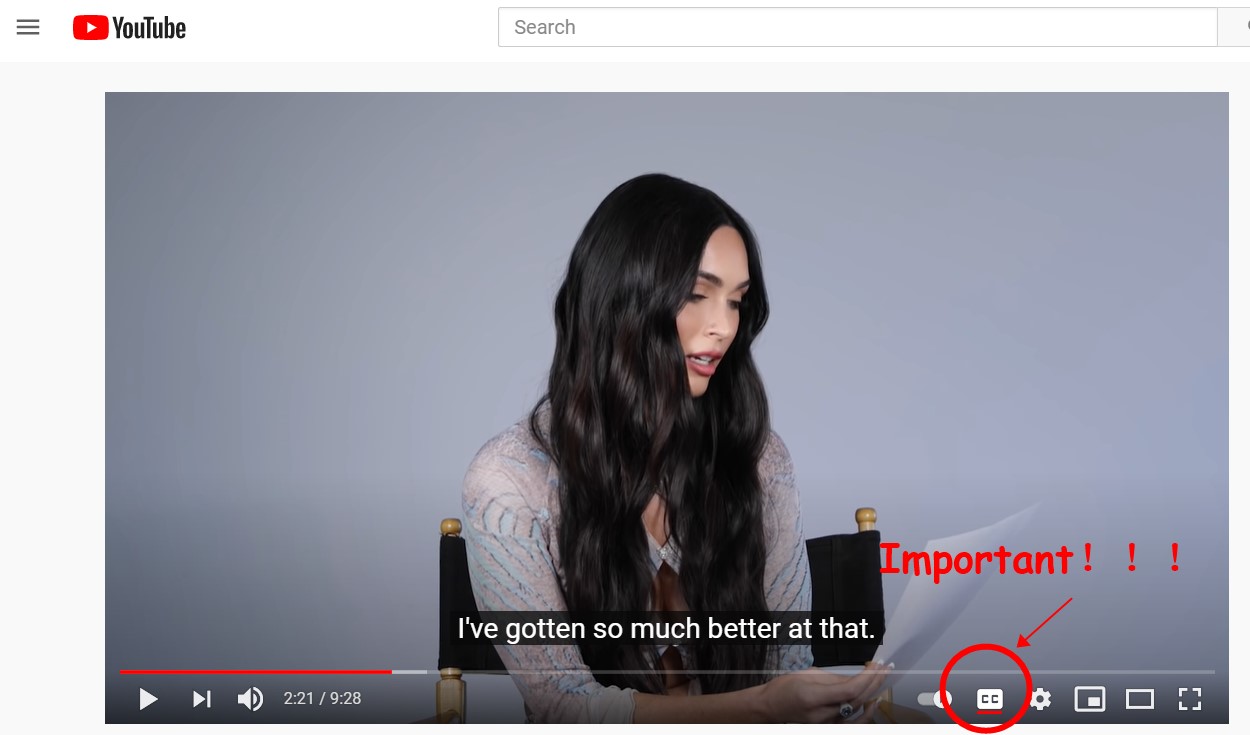 Another thing before you download YouTube subtitles is to copy the video URL. It's quite essential for next steps.
All preparations have done. Let's get start downloading. This article will recommend 3 popular methods for you to choose.
Take subdown.org as an example. This is an easy-to-use service that only requires the YouTube link. It has two key advantages: compatibility with most popular browsers, and the ability to select edit subtitles before downloading.
1. Copy and paste the YouTube video URL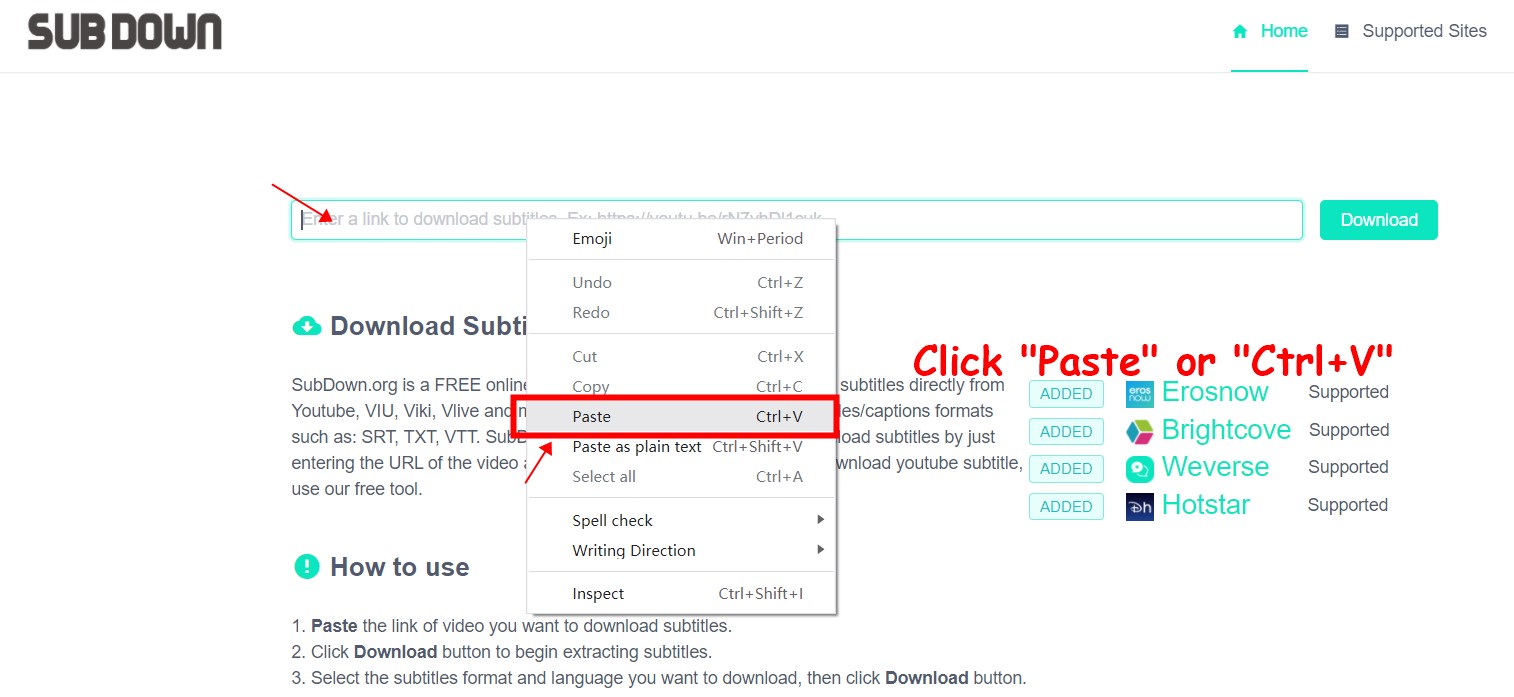 2. Click "Download" and wait for results
3. Choose the subtitle format you need. By the way, you can also download bilingual subtitles.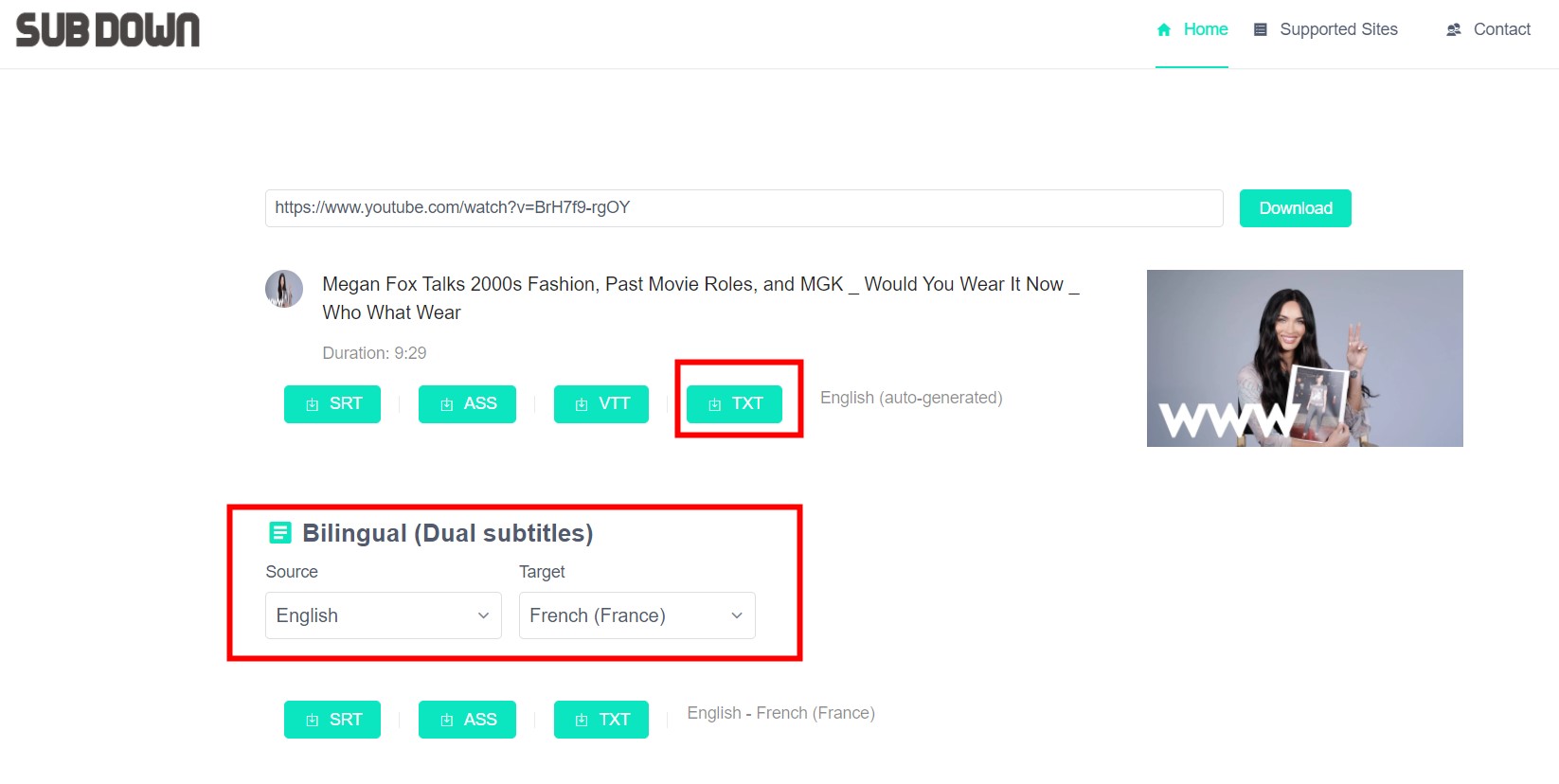 If you want to have a permanent tool on your desktop, VideoProc is one of the options. It is a powerful video editing and conversion application with many features, but let's stay on topic. Thus, it can extract subtitle files (.srt or .ass) from videos with embedded subtitles. Please note that it can only do this for videos on your hard drive, not YouTube/Vimeo/Facebook clips. Therefore, please download a video beforehand. The process takes several steps.
1. Download VideoProc for Windows or Mac, install and activate it. Then Launch it.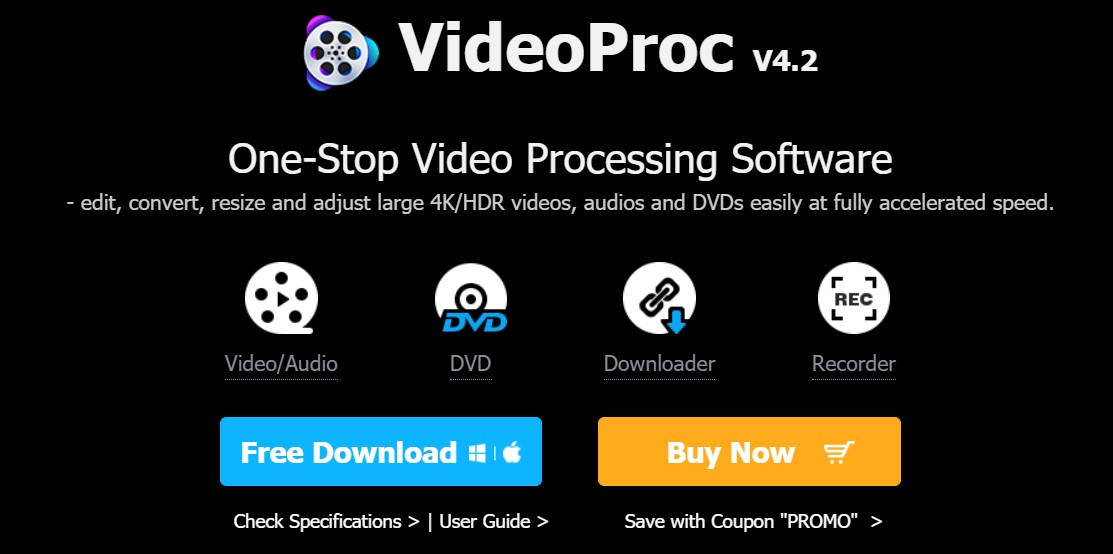 2. Go to the YouTube Downloader section and Add Video. VideoProc will analyze video info in a few seconds. Select subtitle language and click Done to download a video.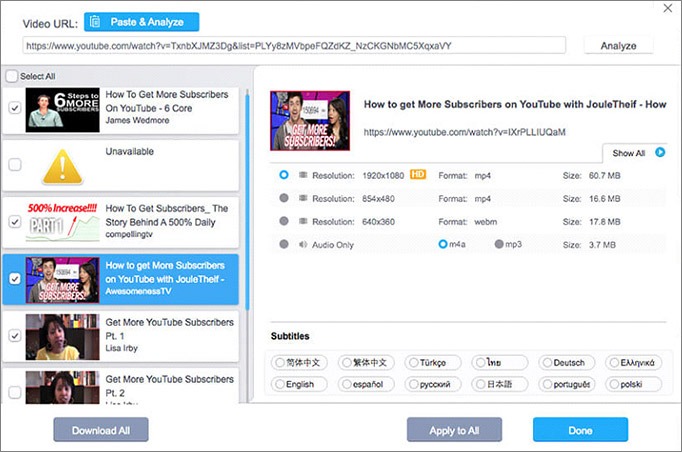 3. Choose the Video tab, upload your video, then double-click Export Subtitle in the toolbox on the bottom (Rotate, Trim, GIF, etc.).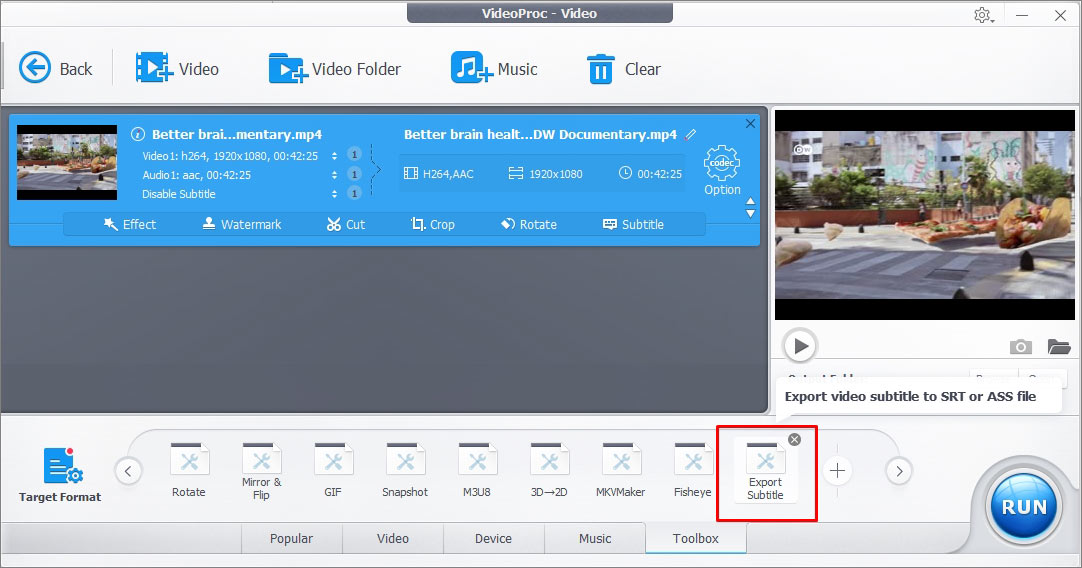 4. Select subtitle format and click Run (round blue button in the bottom right corner).
Sometimes maybe you cannot find the "CC", therefore, you need to edit subtitles by yourself. But, thanks to the AI technology, we have many automatic transcription services. For example, Autosubtitle Online. This online auto-subtitle generator can help you to auto generate subtitles. Let's learn how to use.
Copy YouTube video URL and paste it into Autosubtitle Online Platform.
Waiting for video recognizing.
Choose video source language and click "next" button.
Waiting for auto generation.
Edit and amend subtitles.
Save and export subtitles or videos.
Download subtitled videos.